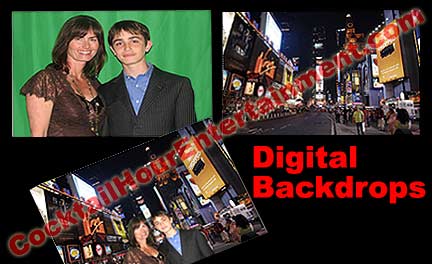 Guests photos are taken in front of a green screen. Guests then choose a digital backdrop (the available choices can be personalized by the client) and have their photo printed out and framed to take home. Theme related backdrops are available.
Guests Photos are created with their silhouette to look like the famous Apple iTunes Images. Theme related colors, images, or text can be added at no additional charge.
Guests Have Their Photo Taken In Front of a Chromakey Screen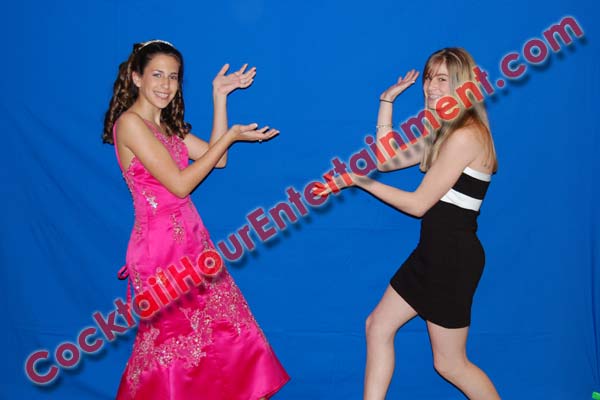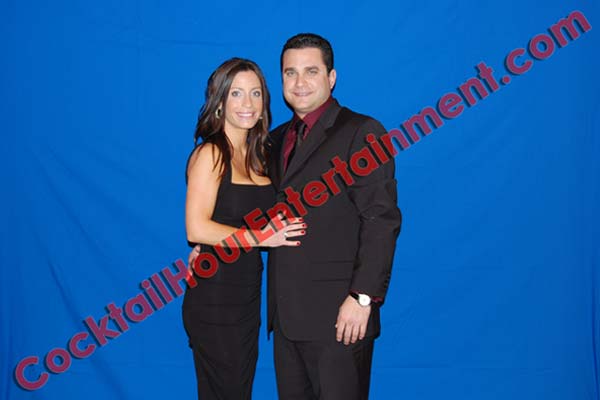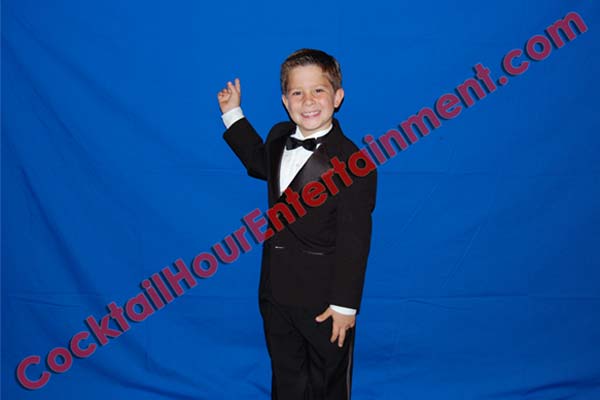 Photos Are Printed with your digital backdrop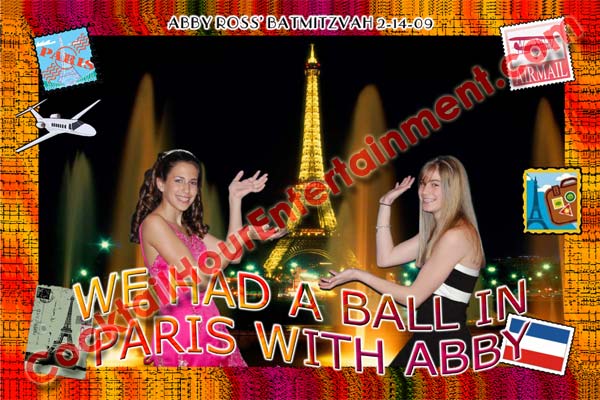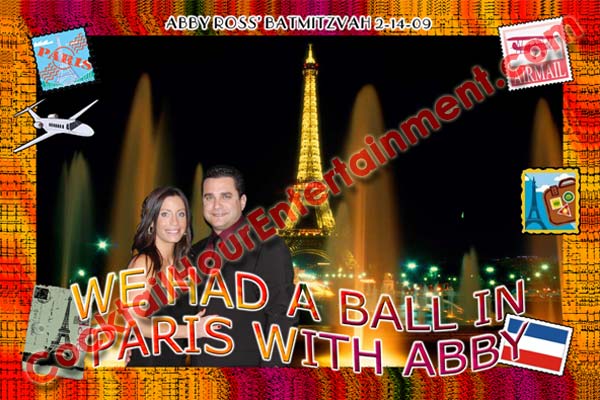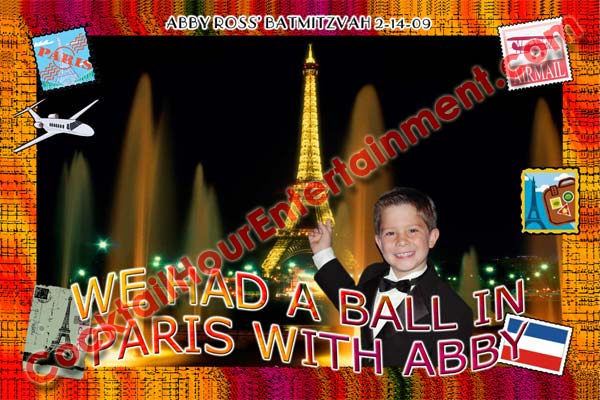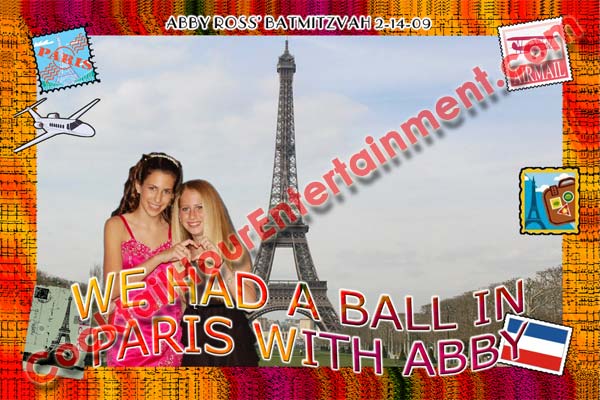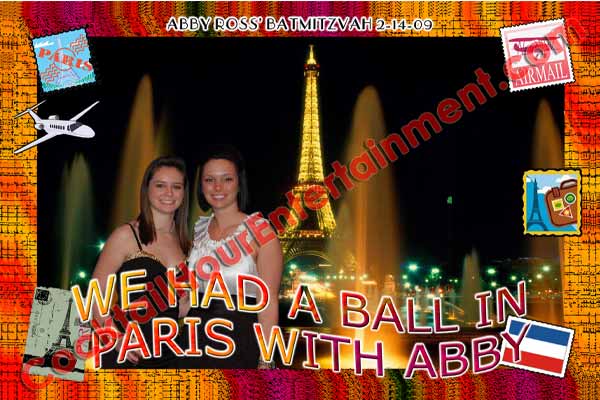 Photos Inserted Into Clear, Acrylic Frames To Take Home.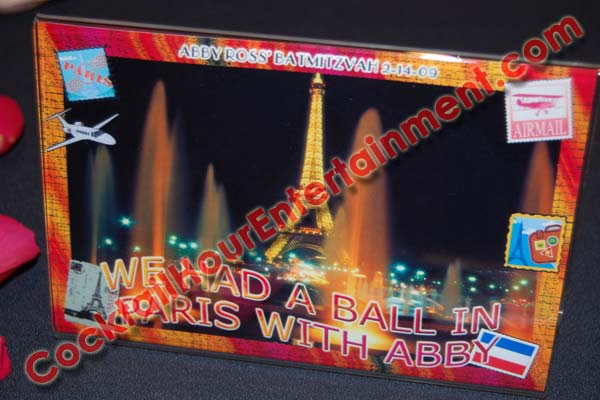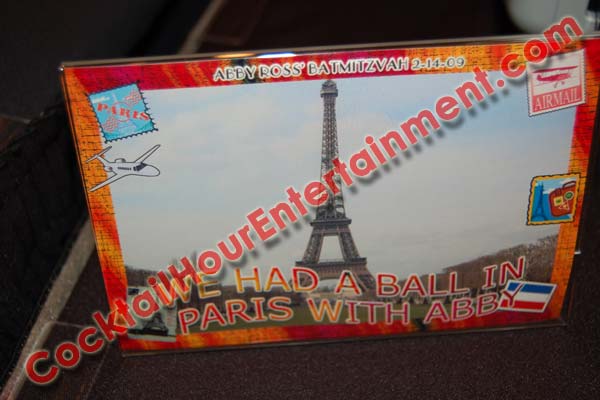 More Sample Backdrops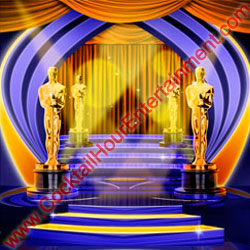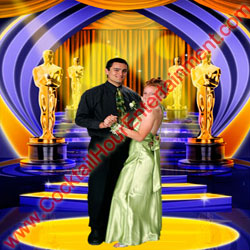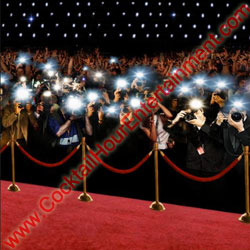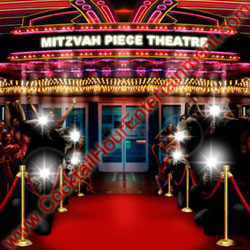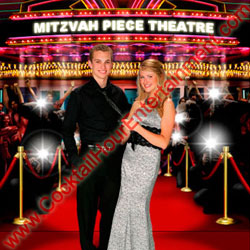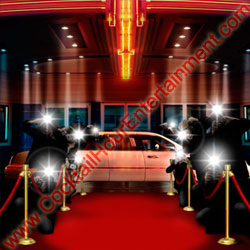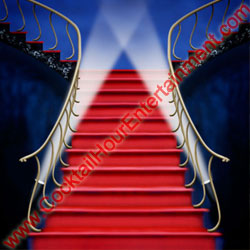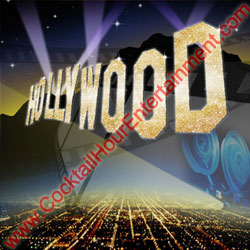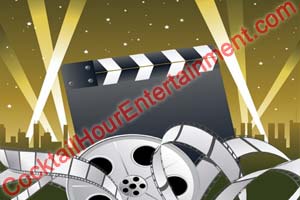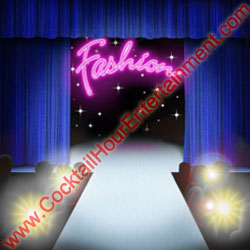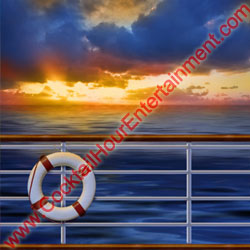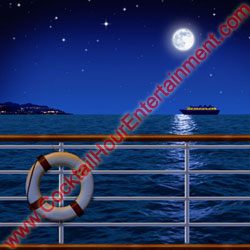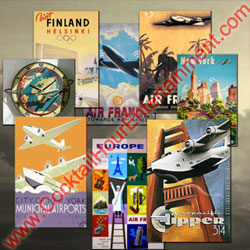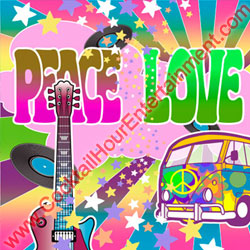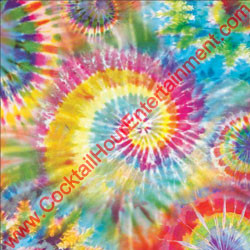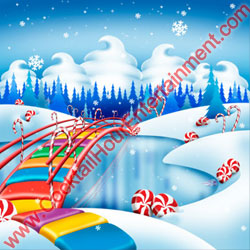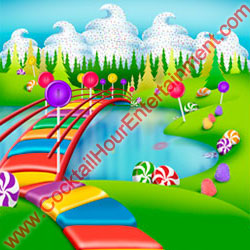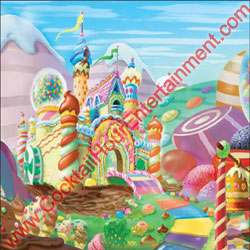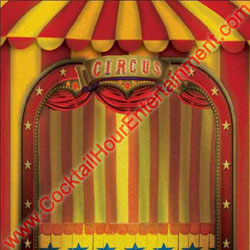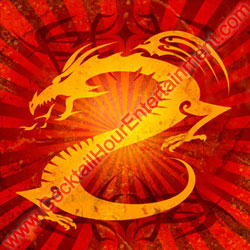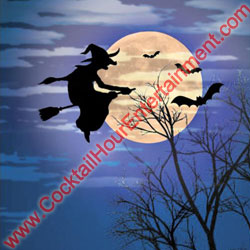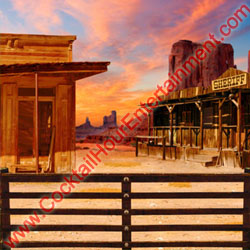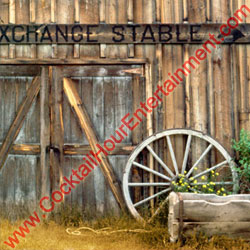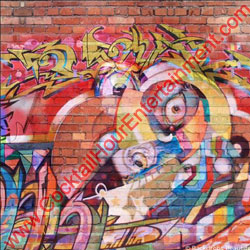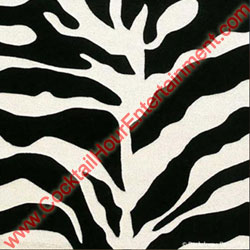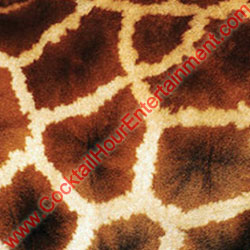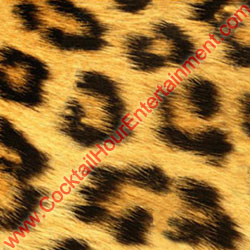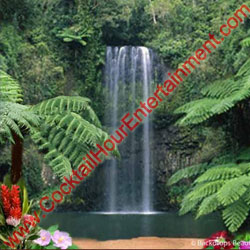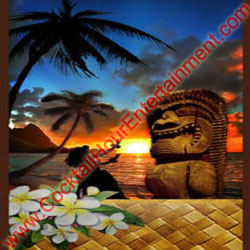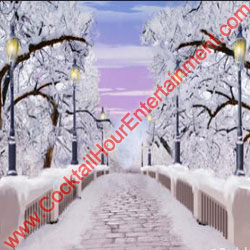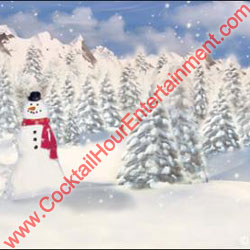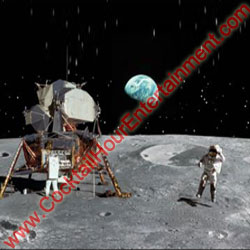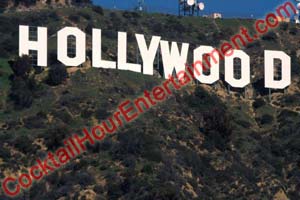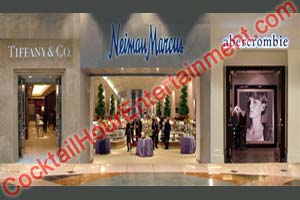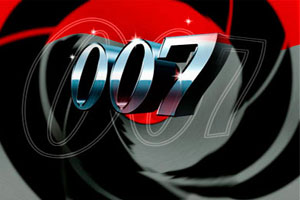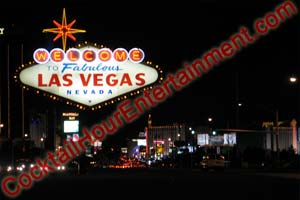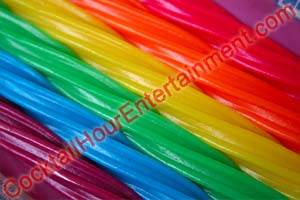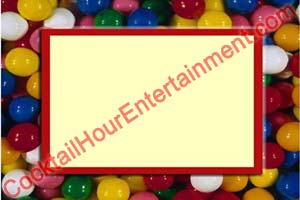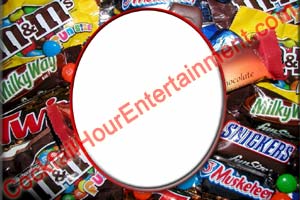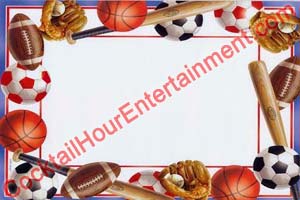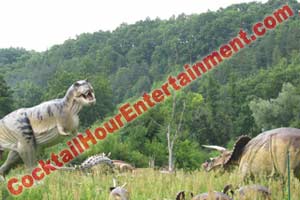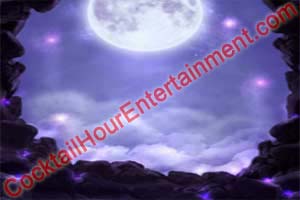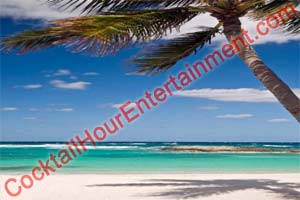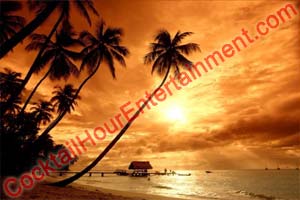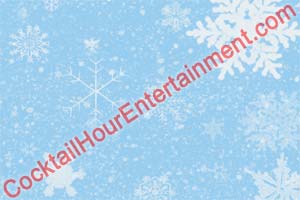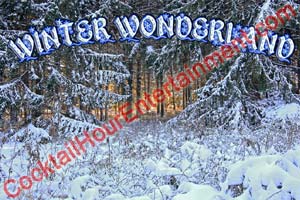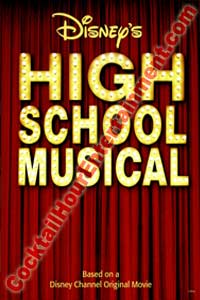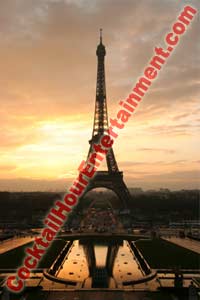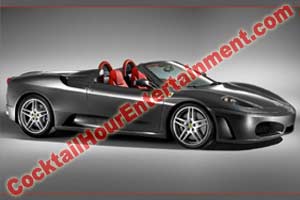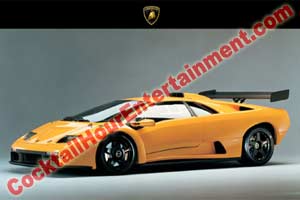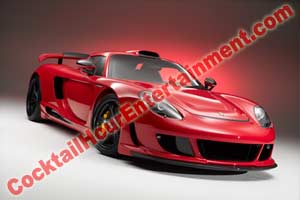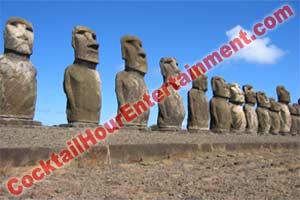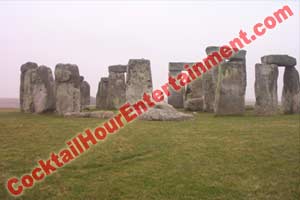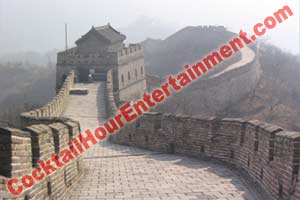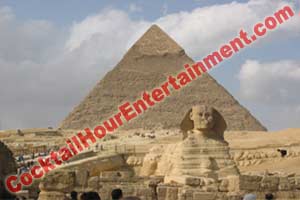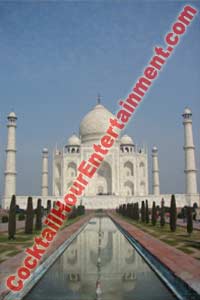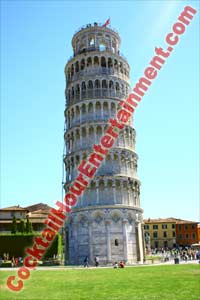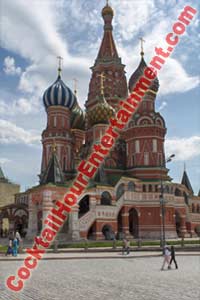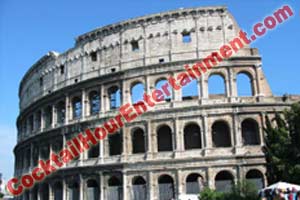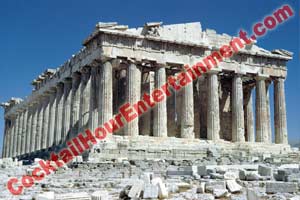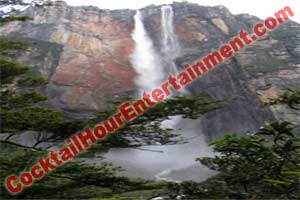 We can create Digital Backgrounds to match any Theme, Decor, or Logo.