Red Carpet Photo Samples
We bring the Red Carpet...You bring the Stars!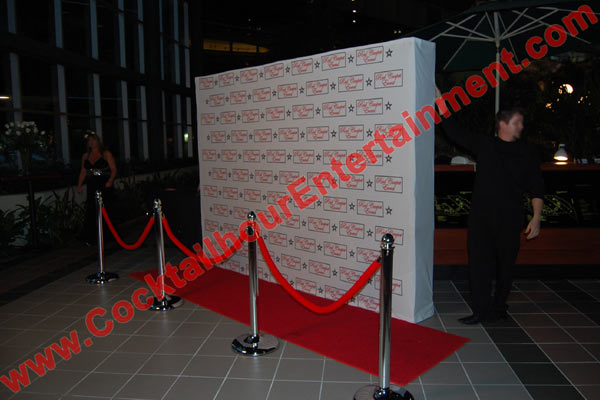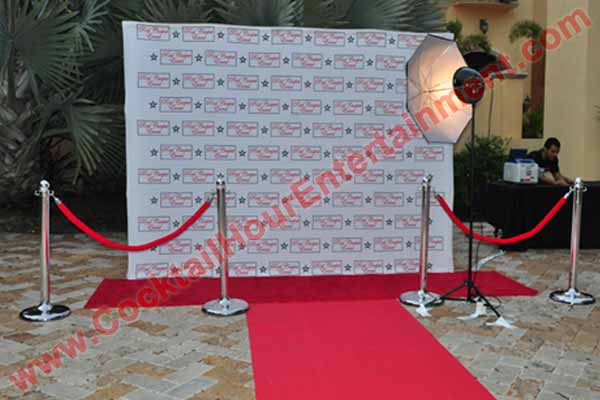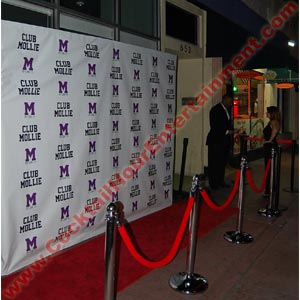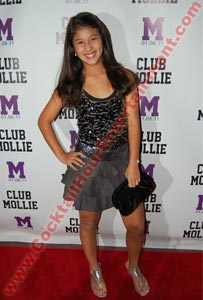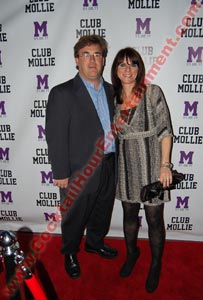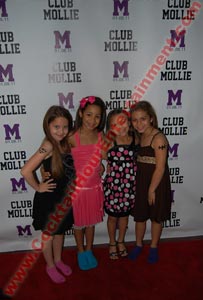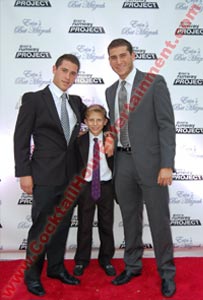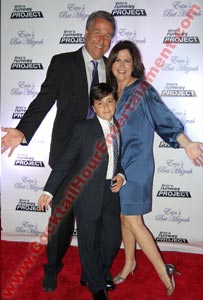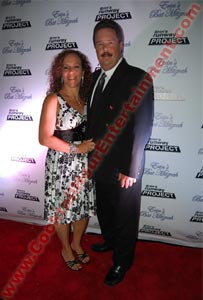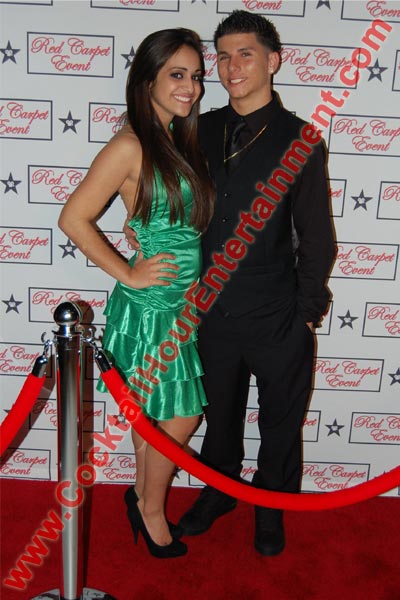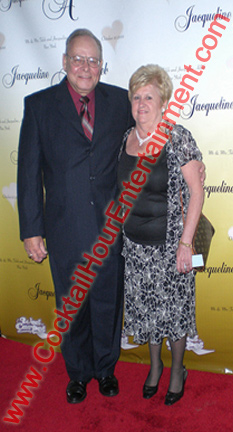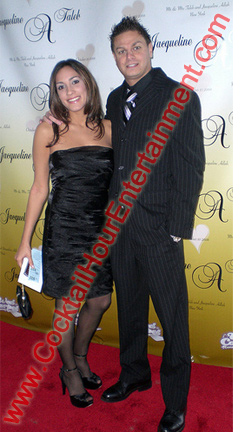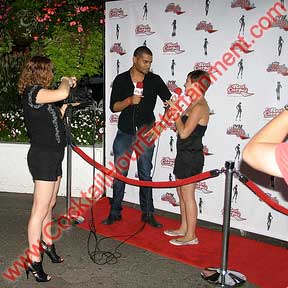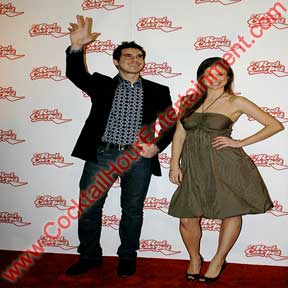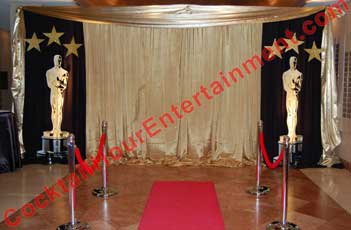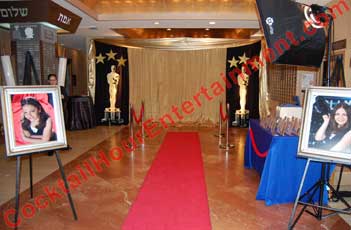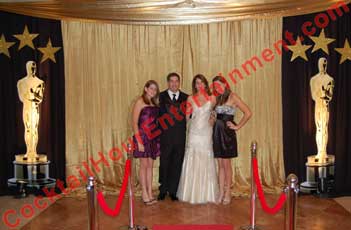 Includes Hollywood Themed Backdrop, Red Carpet Runway,
Velvet Ropes & Stantions. Every Guest receives a framed photo
and you receive a master CD with a copy of every photo!
Your Logo or Artwork can be incorporated into the hollywood backdrop.
Works great with a Joan Rivers or Ryan Seacrest Impersonator!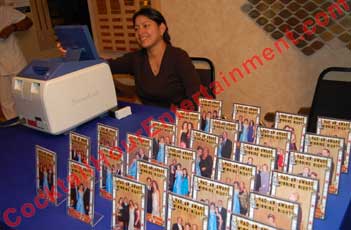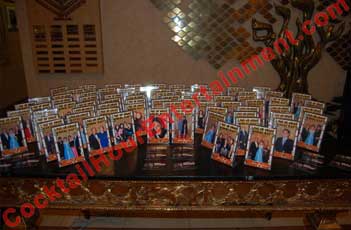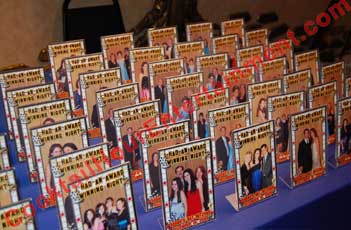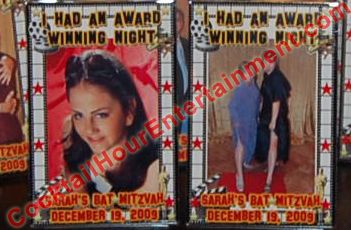 We provide Airbrush Party Favors (AirBrush Shirts, AirBrush Pillows, AirBrush Boxers, AirBrush Hats, etc....), AirBrush Tattoo Artists, Air Hockey Tables, Attitude Hats, Baseball Speed Pitch, Basketball Pop-A-Shot, Bead Factory, Bling Station, Bubble Hockey, Bungee Run, Candy Cart, Caricaturist, Carnival Games, Casino Tables, Coldstone Ice Cream, Cotton Candy, Dance Dance Revolution, Dance Heads (Boogie Bodies/ Pop Noggins), Dippin Dots, Dog Tags & Keychains, Fantasy/Fake I.D. Cards, Flipbook Photos, Flip Flop Shop (Sandal Art), Foosball, Foam Dance Pit, Football Toss, Fun Foods, Giant Board Games, Giant Twister, Glitter Tattoos, Goldfish Racing, Golf Challenge, Green Screen Photos, Guitar Hero, Gyroscope, Hermit Crab Racing, Hollywood Photos (Red Carpet Photos), Hose Hockey, Jukebox Rental, Magazine Covers, Mechanical Bull, Money Machine, Movie Posters, Pinball Machines, Photo Booths, Photo Favors (Photo Novelties & Green Screen), Ping Pong & Ping Pong Table (4-Player), Poker Tables, Pool Table, Pool Table Golf, Popcorn Machine, Prize Wheel, Pucker Powder (Sandy Candy), Rice Jewelry, Rock Band, Rope Ladder Climb, Skill Crane, Sky Dancer, Slot Car Racing, Slotless Car Racing Systems (Microreality), Sno Kones, SnowBoard Simulator, Surfboard Simulator (RoboSurfer), Sumo Suits, Velcro Wall, Video Game Systems, Wax Hands, and much more!